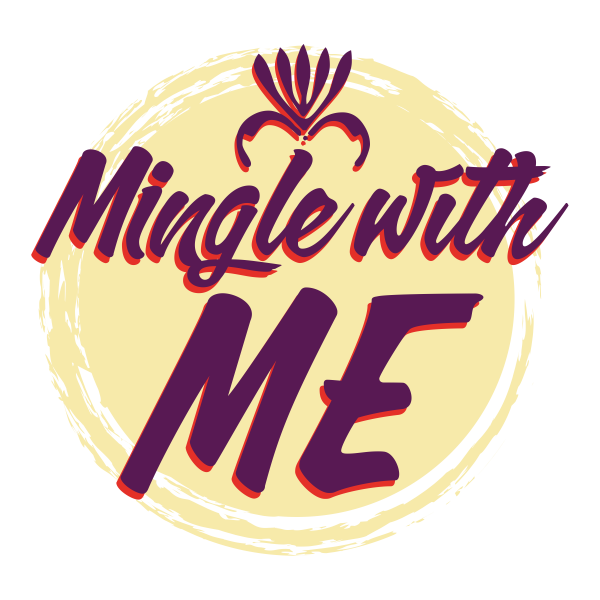 Mingle with ME
Friday, July 29, 2022
During this private event, you'll have the chance to spend time with Melissa, KT Tunstall, Wendy Moten, and Antigone Rising! You'll receive exclusive gifts and the opportunity to bid on items in a private auction as we toast to such a deserving charity close to Melissa's heart. Enjoy a delicious lunch and special acoustic performances by these talented ladies, including Melissa herself!
Tickets to this event are $500 and are on sale now through your Sixthman account. Simply click on your Etheridge Island reservation, scroll down to where you see Mingle with ME, add that to your cart for each person who'd like to attend, and then click Checkout.
This event will take place on Thursday, September 1st at 11:30am in the Portofino and Bordeaux restaurants and is limited to the first 130 people who sign up. If you'd like to take part, reserve your spot today!