Activities
Along with days and nights spent enjoying live music, taking advantage of resort luxuries, and exploring new beaches, we'll be adding more fun to the mix with specially curated activities and performances.
Autograph Session with Melissa
Come join Melissa at her autograph session! Melissa will be hosting an autograph session following the merch store grand opening on Tuesday, August 30th that is open to everyone. There will also be an Etheridge Nation exclusive autograph session later in the week.
SUNSET DRUM CIRCLE
Join us on the beach at sunset to dance to the beat of… Melissa's drum!
PSYCHEDELIC SIXTIES JAM
Rock your bell bottoms, beads, and other 60s flair as we transport back to the grooviest decade. Melissa and friends will perform a special collaboration show featuring your favorite far out jams. This night will be outta sight!
GUITAR CLINIC WITH MELISSA
Melissa is excited to share a few tips and tricks with you. Bring your instrument if you'd like or just sit and soak in the knowledge. She'll be giving everyone an inside look at how the magic of her music is truly made!
PHOTO WITH MELISSA
Get those pearly white's ready for your closeup! Melissa will be taking a photo with everyone attending Etheridge Island!
Etheridge Organics
Etheridge Organics brings to you the experience of herbal traditions to support a healthy lifestyle. Join them for 2 sessions to learn more!
A Conversation with Linda Riley
Linda Riley has an incredibly accomplished career which she began in publishing over 20 years ago as joint publisher of both g3 and Out in the City magazine. She founded initiatives such as Lesbian Visibility Week, DIVA Awards, Pride Powerlist, Rainbow Honours, Global Diversity List, and both the British & European Diversity Awards. A former Board Director of GLAAD, she is currently a Patron of Diversity Role Models and a House of Stonewall Golden Champion for Stonewall Housing in the United Kingdom. Linda also won Trans Ally of the Year at the Trans in the City awards in 2021.
With such an impressive resume, we are happy to have her sit down with entertainment industry creative powerhouse, Lori Rischer for a conversation about her many accomplishments and history in the LGBTQ+ community. Don't miss your chance to join in on the conversation with a Q&A session from the audience!
SIRIUS SQUAD MOTIVATION & WORKOUT WITH BEK & SIRI
Wellness gurus Bek and Siri will guide participants through their unique program of gratitude practice followed by an intense workout. Work your mind AND body!
DIVASONIC SOUND BATH SESSION
Divasonic will take you on a one-of-a-kind healing journey surrounding you in sound, providing a gateway proven to reduce stress, transform consciousness, and heal through sound and meditation.
ROCKSTAR YOGA WITH LORI RISCHER
Yogi Lori Rischer will lead the group through a unique yoga experience paired with a specially curated soundtrack. The session begins with breathwork, then leads into gentle yoga, and culminates with a manifesting miracle meditation. All levels welcome!
LAUGHTER YOGA WITH LINDA KALB HAMM
Discover the relaxation and joy of unconditional laughter with Linda Kalb Hamm as she leads participants through the low-impact and fun practice of Laughter Yoga! As the saying goes, laughter is the best medicine.
KARAOKE WITH ANTIGONE RISING
What's even better than showing your talent at karaoke? Along with nightly karaoke, you can belt it out in a themed karaoke session with one of your favorite artists, Antigone Rising!
DJ DANCE PARTY
Is singing not your thing? No worries, you can bust out your best dance moves at the late night DJ party!
COOKING DEMO WITH CATHY & JEROME
Friends of Melissa, Cathy and Jerome, will take your taste buds on an adventure with a cooking demo! Enjoy a tasty treat and learn some great techniques that you can take home to your own kitchen.
EXCLUSIVE ETHERIDGE NATION FAMILY FEUD WITH MELISSA
Etheridge Nation is a family and there is no better way to celebrate that than Family Feud! Join Melissa and friends as they go head to head on stage with you in the audience! Two lucky Etheridge Nation members will even get to join in on the action as a part of a team. For more information on your chance to participate, please visit the Etheridge Nation fan club site.
Etheridge Nation Happy Hour
Cheers Etheridge Nation! We can't wait to welcome you to Etheridge Island with an exclusive happy hour. You can mingle on the beach while sipping some refreshing drinks and making new life-long friends. You will also enjoy your very own Etheridge Nation gift bags!
Fun Things to do at the Resorts
Spa and golf reservations will be available to book directly through the resort 4-6 weeks prior to the event. More details to come.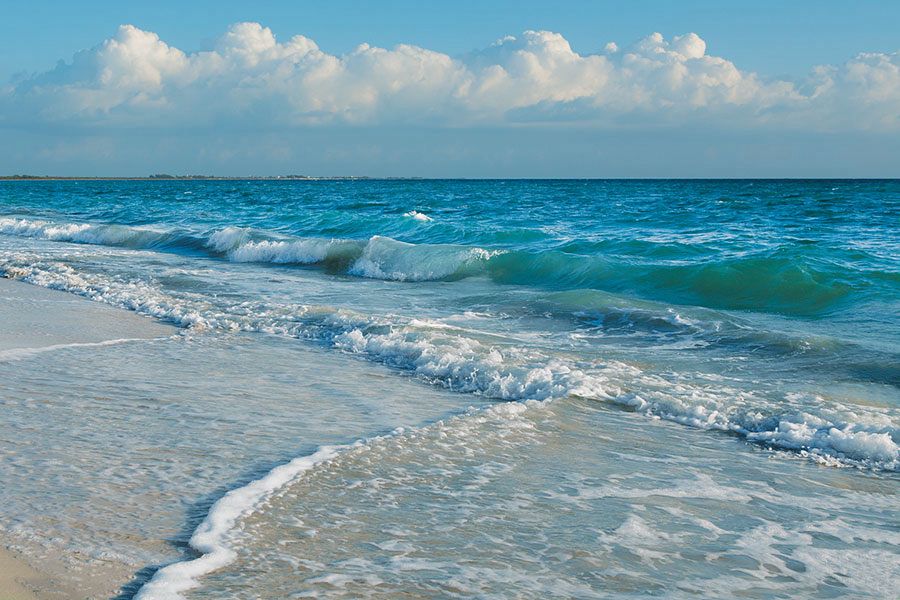 Beach
Just steps from your room awaits the glistening, blue water and soft, white sand of the Playa Mujeres. Relax and rejuvenate on a lounge chair, take a dip in the refreshing waves, and get adventurous with a snorkel or paddle board.
Dreams + Secrets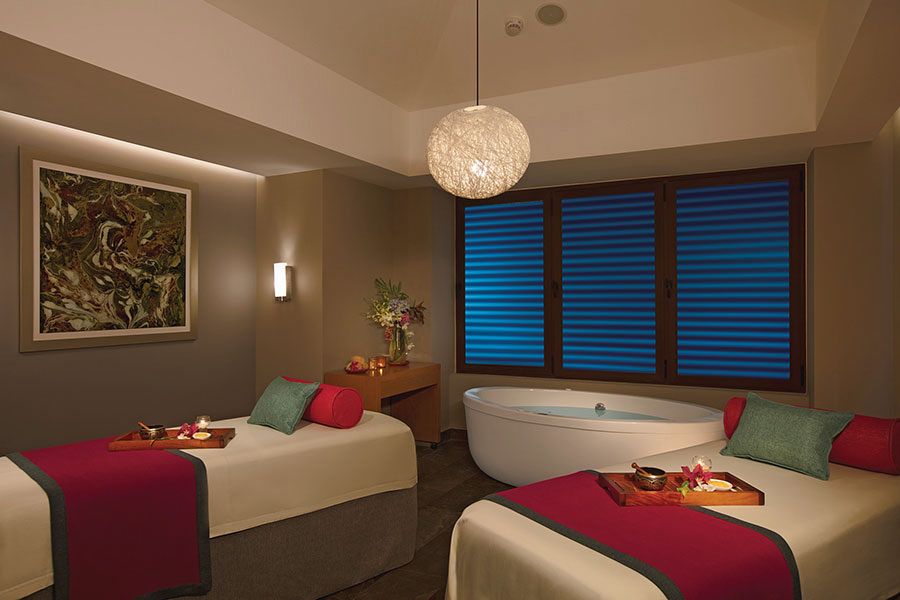 Dreams Spa by Pevonia
Dreams Spa by Pevonia® is a haven for rejuvenating body and facial treatments, soothing hydrotherapy, relaxing massages and pampering salons. And, with award-winning Pevonia® skincare products, you're treated to an unforgettable spa experience. Etheridge Island guests receive a 20% discount on all spa services.
Dreams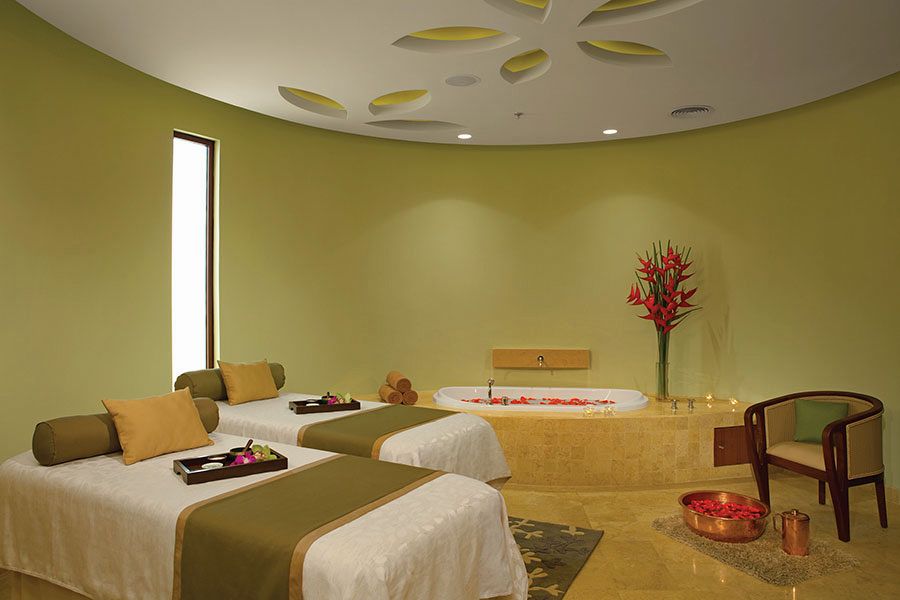 Secrets Spa by Pevonia
With over 16,000 sq. ft. of purse indulgence, Secrets Spa by Pevonia® is a haven featuring a relaxation lounge and refreshment bar with fruits and beverages, invigorating hydrotherapy circuit, a sauna, steam room, whirlpools and private showers. Etheridge Island guests receive a 20% discount on all spa services.
Secrets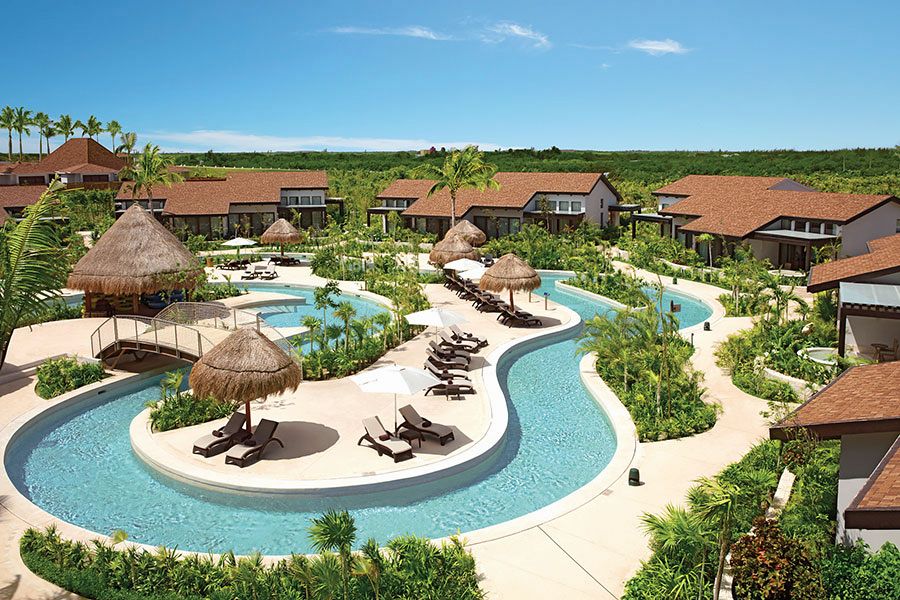 Lazy River
Enjoy a relaxing ride around the lazy river!
Dreams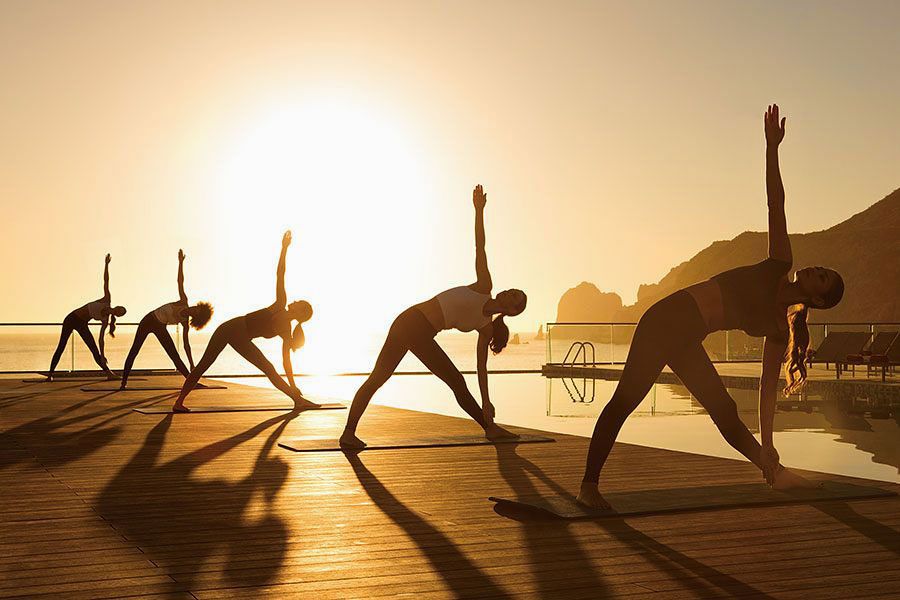 Fitness Classes
Yoga and fitness classes and a wide variety of courses including stretching, Pilates, fitness boot camps (located at Dreams Playa Mujeres)
Dreams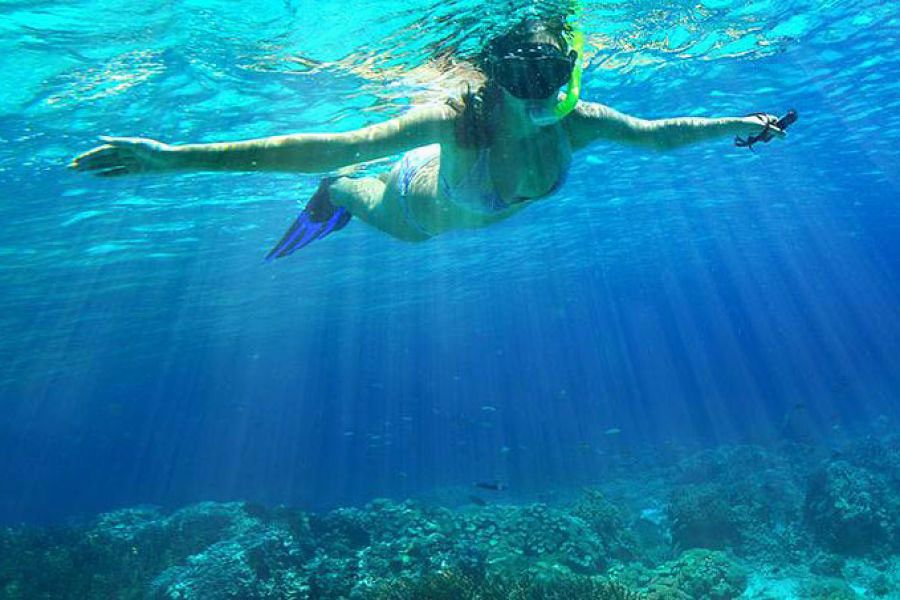 Snorkeling
Explore the natural beauty and wildlife under the water while swimming in the crystal clear water. Snorkel equipment is provided free of charge as part of your festival package. Visit the Water Sports Center on-site and go adventure!
Dreams + Secrets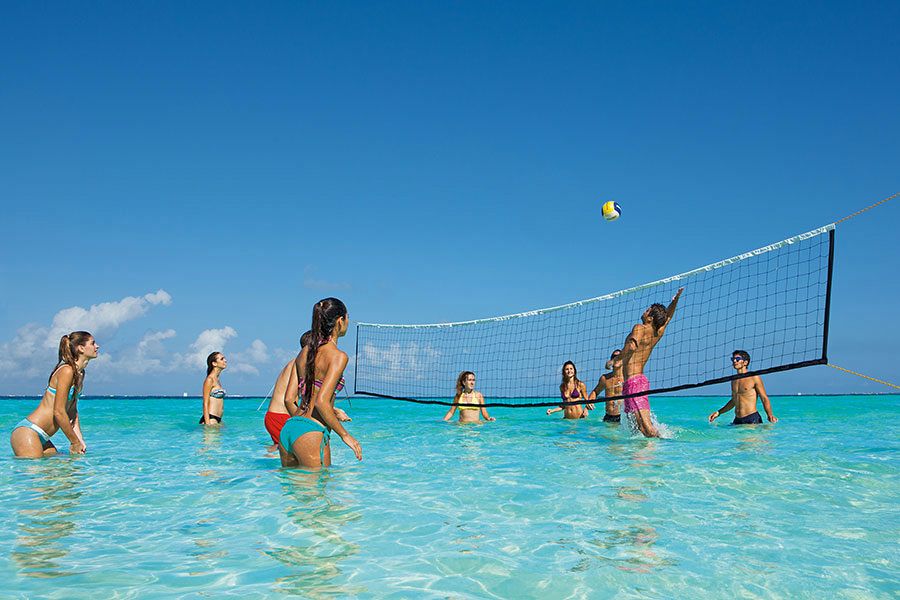 Water Volleyball
Take a break from the music and get to you know your fellow festival-goers by jumping in a pick-up game or two.
Dreams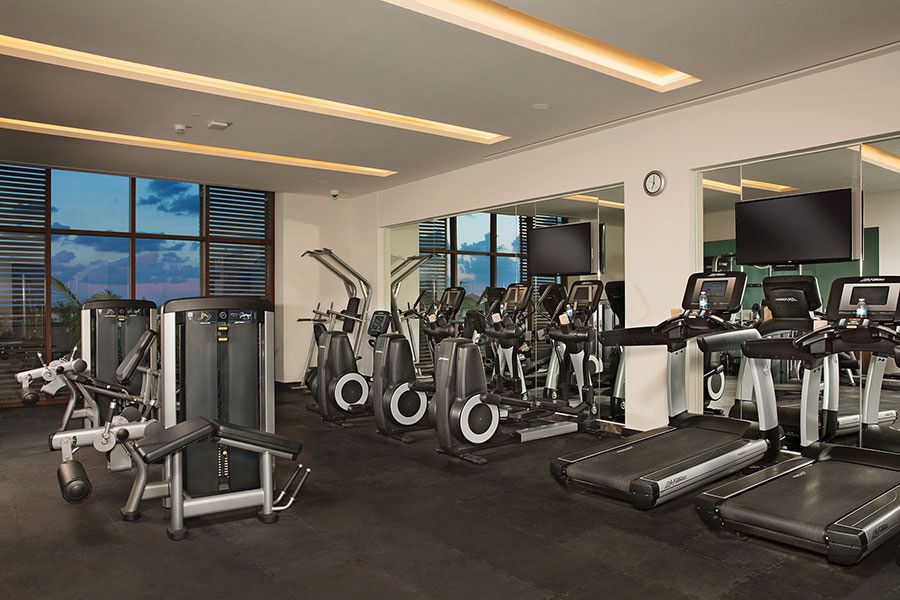 Dreams Fitness Center
Keep up with your routine during Etheridge Island in the pristine, air-conditioned fitness center, outfitted with a full range of state-of-the-art equipment and free weights.
Dreams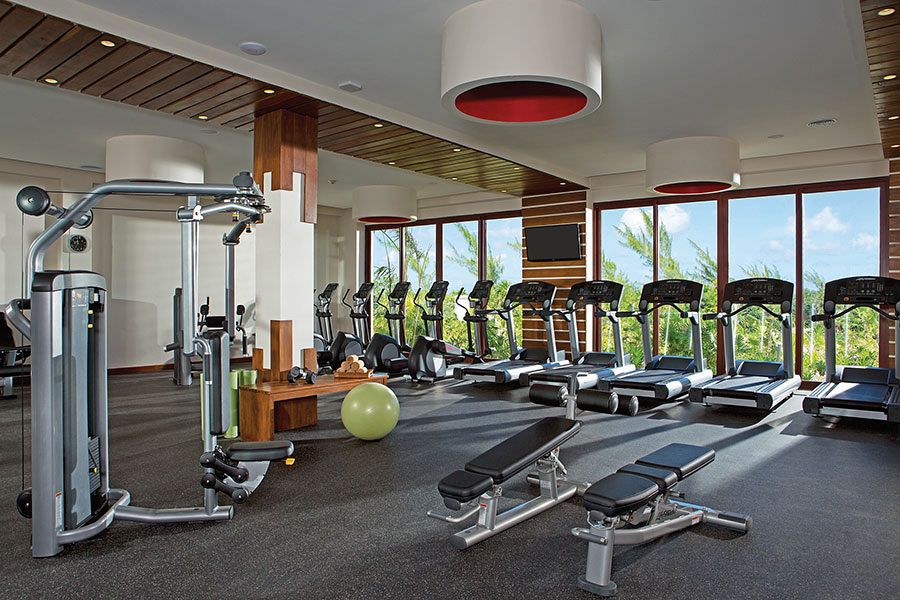 Secrets Fitness Center
Keep up with your routine during Etheridge Island in the pristine, air-conditioned fitness center, outfitted with a full range of state-of-the-art equipment and free weights.
Secrets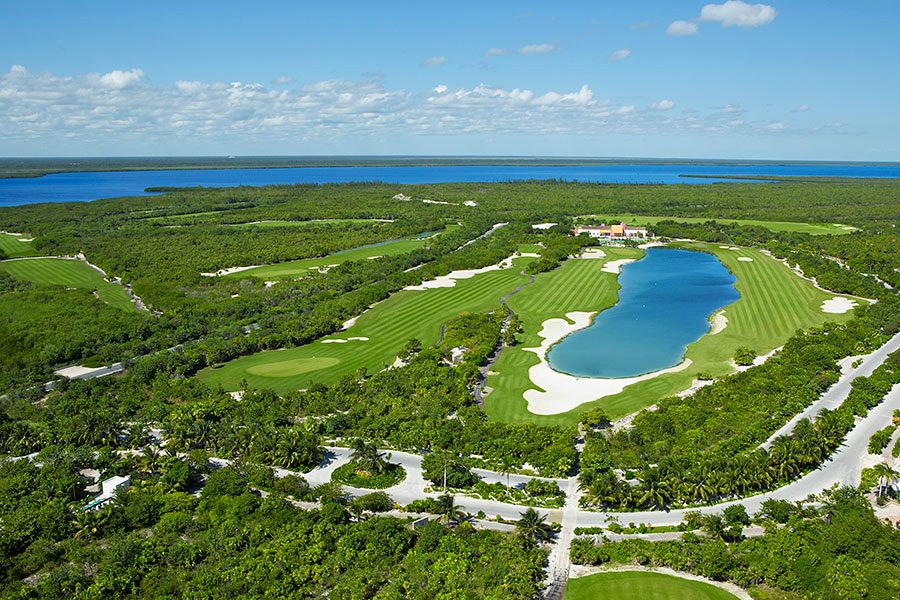 Playa Mujeres Golf Course
This Greg Norman signature 18-hole course features strategically placed holes to offer exceptional ocean and tropical views and is perfect for both the experienced golfer and those who would like to learn. We offer Complimentary Green Fees* for Secrets and Dreams Playa Mujeres guests only. Reserve a tee time through resort in advance.
*Additional fees apply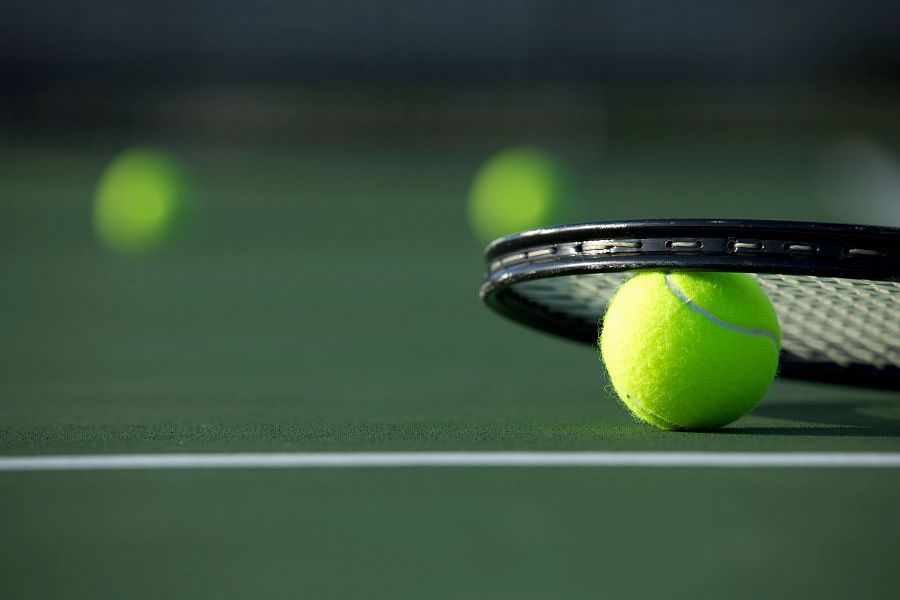 Tennis Courts
How many chances in life will you get to play tennis at a luxurious resort in the Playa Mujeres? Grab a partner or three and hit the court!
Secrets