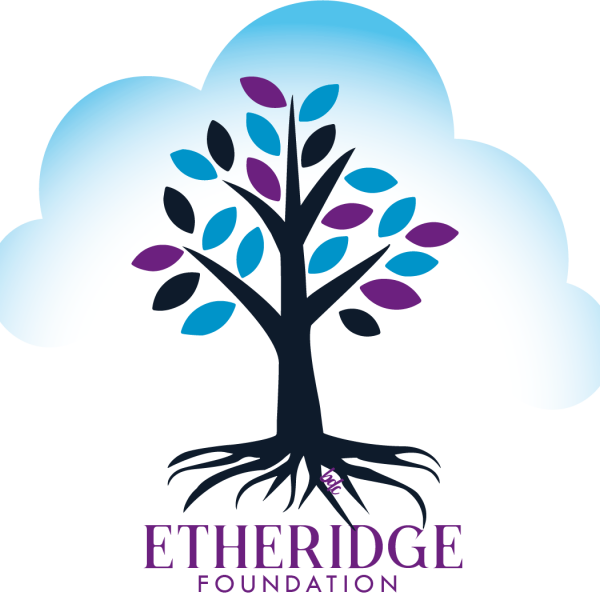 Help Support Etheridge Foundation!
Friday, July 29, 2022
We're looking forward to the chance to make a difference while at Etheridge Island! To do so, we are partnering with Etheridge Foundation to raise money in various ways during the event!
Etheridge Foundation was founded by Melissa after her son Beckett passed away from an opioid overdose. It was created to support scientific research into the causes and effects of opioid addiction. Her openness about this and everything she's faced throughout this journey is truly inspiring, and we hope you're excited for the chance to get involved with this organization!
We have four ways in which you can support this cause:

MINGLE WITH ME
During this private event, you'll have the chance to spend time with Melissa, KT Tunstall, Wendy Moten, and Antigone Rising! You'll receive exclusive gifts and have the opportunity to bid on items in a private auction as we toast to such a deserving charity close to Melissa's heart. Tickets to this event are $500 and are on sale now through your Sixthman account. Simply click on your Etheridge Island reservation, scroll down to where you see "Mingle with ME", add that to your cart for each person who'd like to attend, and then click "Checkout".

This event will take place on Thursday, September 1st at 11:30am in the Portofino and Bordeaux restaurants and is limited to the first 130 people who sign up. If you'd like to take part, reserve your spot today!
SILENT AUCTION
There will be numerous items, from jewelry to signed books and more, set up in the Merch Store during the event for you to stop by and bid on. Onsite, you'll be able to see when the auction is closing so that you know when to show up to place those final bids and pick up your items!

RAFFLE
Etheridge Foundation volunteers will be selling raffle tickets for a signed guitar and private photo with Melissa before our big collaboration set! Tickets will also be for sale in the Merch Store.

ETHERIDGE FOUNDATION PINS
We will have exclusive EF pins for sale in the Merch Store as well. They're $XX and will be a great addition to your collection!