Family Vacationing
Experience an unforgettable vacation at Dreams for Etheridge Island with the whole family! From themed kids activities to fun and games with the Kid Club staff, there are endless opportunities for fun all over the resort for every age group. Learn more about our complimentary youth programs and paid babysitting services that are designed to help your young ones create moments that make life rock!
Please note that we have altered Dream's youth program hours as well as some activities to better accommodate the unique nature of this event.
NOTE: Families should book at Dreams resort as accommodations/room configurations are better suited for children. Although Secrets is typically adults only, during Etheridge Island it will be accessible to families.
Youth Discounts
Children 3-12 years at time of the festival will receive a $199 youth discount. Children up to 3 years of age at the time of the festival will be free if booked as the third/fourth guest in the room. Children up to 3 years of age added as the second guest in the room will receive a $199 youth discount and will not be charged the resort fee.
Youth Programs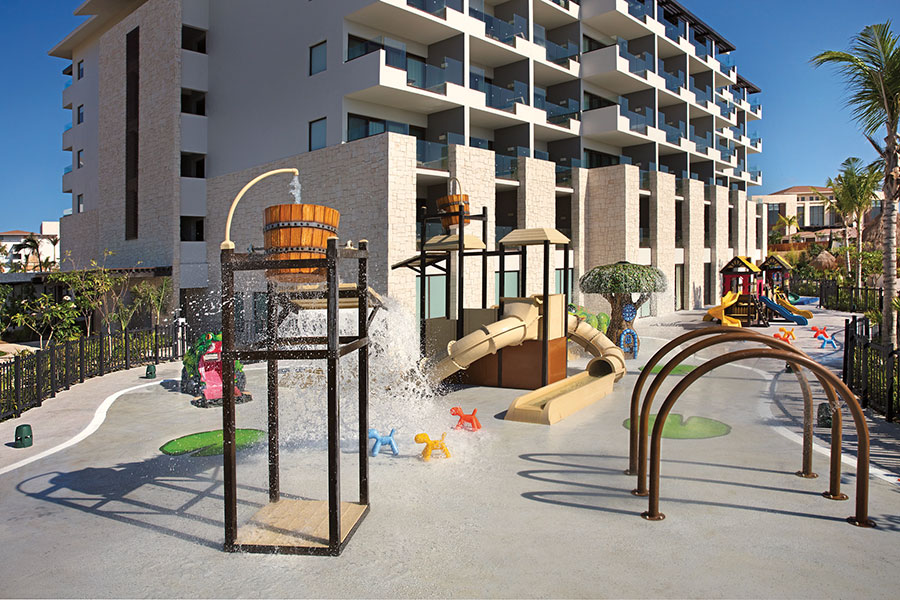 Explorer's Club
Ages 3-12
Open daily from 10:00am-6:00pm*
Fully supervised children's program entertains kids ages 3-12 with different daily programs based on science, nature and exploration.
*Hours are subject to change.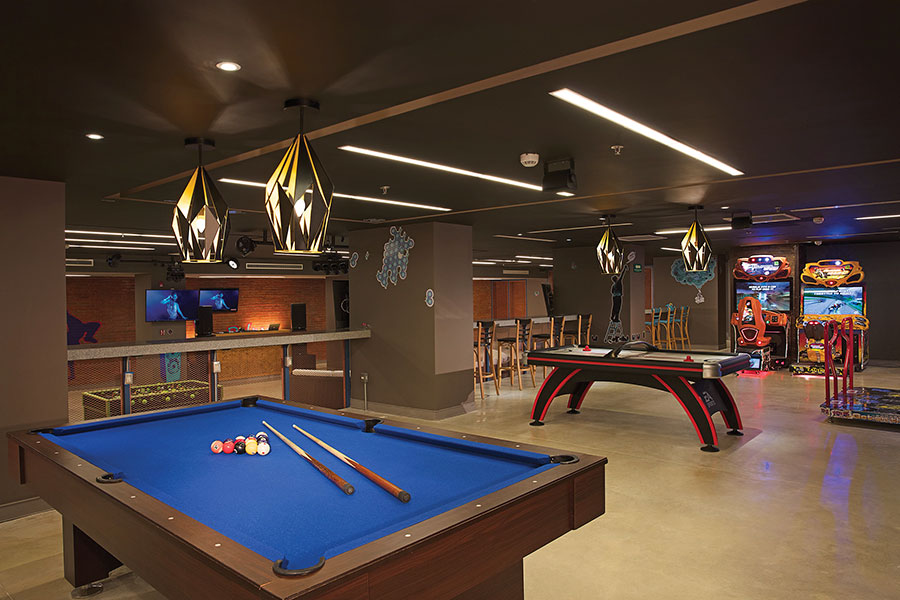 Core Zone Teen's Club
Ages 13-17
Open daily from 10:00am-6:00pm*
Designed for ages 13-17, the Core Zone allows teens the opportunity to enjoy nightly entertainment, daily activities and a vast array of sports and games. There's always something going on at our teen center. Best of all, it's all complimentary and supervised.
*Hours are subject to change.
Family Accommodations
Whether your family is small or large, choose from multi-room suites or interconnecting rooms. Quad occupancy rooms with 2 adults and 2 children are available to book by phone only. PLEASE NOTE: that during standard operation, Secrets is ages 18+ only and will be subject to this age restriction on any additional resort nights added. Contact us for more information on how to reserve.
Family Dining, Entertainment, and Activities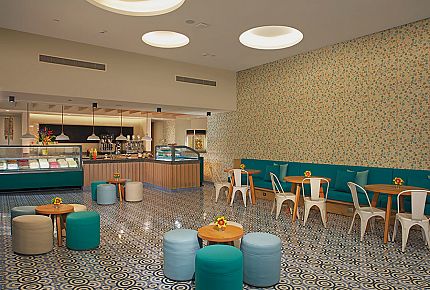 Dining
Sit down to a hot pizza. Check out our made-to-order buffet. Or make it a memorable night at a sit down restaurant. With unlimited dining, you can eat where you want, when you want. Treating the kids to soda on vacation? Soda and juice is included in the price of your vacation package.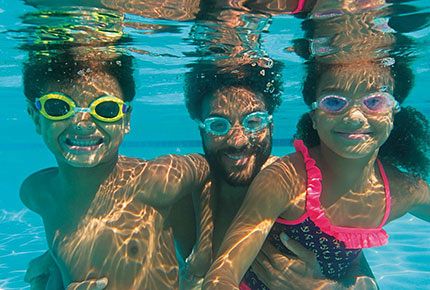 Activities
Activities at the Explorer's Club include: arts & crafts, playground, indoor game room with TV and video games, weekly camp out adventures, and big screen movies.