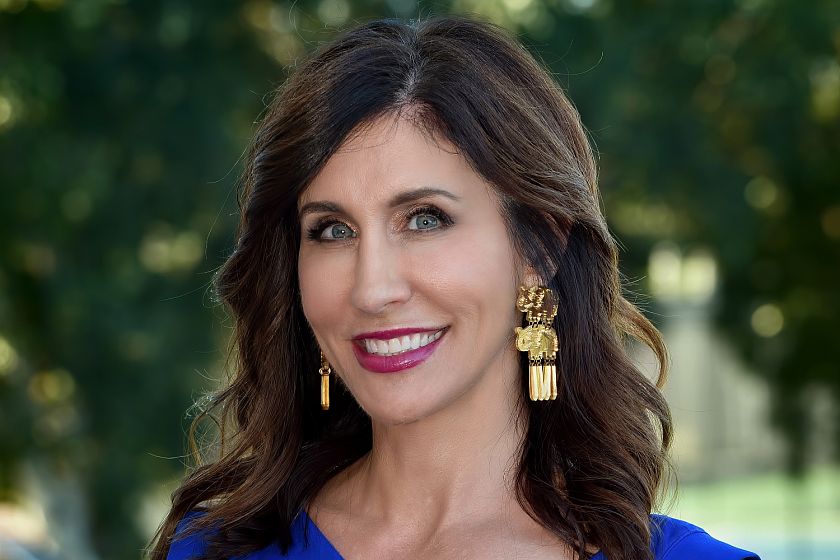 Lori Rischer
Lori Rischer
Lori Rischer is an entertainment industry creative powerhouse. Through her work as a music executive, artist manager, healthy lifestyle champion, film, and television producer — she's helped everyone from superstars to yogis achieve their goals.
After college, she began her career in the music industry as a respected marketing and promotion executive. In leadership roles at Arista Records, Island Def Jam Music Group, and Sony Music, she helped develop the careers and secure radio airplay for Rihanna, Justin Bieber, Mariah Carey, Bon Jovi, U2, Aerosmith, Elton John, Pink, Avril Lavigne, Melissa Etheridge, 30 Seconds to Mars, and Fall Out Boy, to name a few.
From there, she moved into artist management at The Firm, where she signed OneRepublic as a client and worked with talented artist like: Enrique Iglesias, Ice Cube, Mandy Moore and many others. Currently, she's the Senior Vice President of Marketing and Promotion at In2une Music/AWAL/Sony Music.
Beyond her work in the entertainment industry, she helps people operate at the top of their game as a certified yoga instructor, yoga therapist, Reiki Master Teacher and meditation coach. She's carved a unique niche by creating an extraordinary practice coined, "Rockstar Magical Yoga Experience." Each session is held in a beautiful and unique location that combines breath work, yoga, Reiki energy, manifesting meditations, and gratitude interconnected by perfectly sequenced music.
Of the practice, she says, "When I started practicing yoga and meditation, I noticed that along with getting stronger, many areas of my life improved, and I wanted to share that positive experience." Her yoga classes have been written up in the LA Times, Malibu Magazine, and LA Yoga Magazine. She's been a featured teacher at KIIS-FM Los Angeles's legendary "Yoga on the Pier" summer series and the radio station website as the health & wellness contributor.
In addition to helping others find their highest level of operation, she is a dedicated philanthropist donating time to the Make a Wish Foundation, Youth Mentoring Connection, and A Place Called Home. She's won several accolades for her philanthropy, including the Chris Greicius Celebrity Award which is the highest honor from Make A Wish and has been honored by the Los Angeles City Council for her contributions to the city.
Lori Rischer continues to use her unique background to bring success, gratitude, and balance to the world. She is thrilled to join the team for Etheridge Island. This is a full circle moment since Lori has a history of working with Melissa in the music business and getting her songs played on the radio. Which include, "Come to My Window", "I'm The Only One", "Fearless Love" and many others. Lori says, "Melissa and I have had many fascinating conversations about healthy lifestyle ideas and it's fun to see many of those ideas connect at Etheridge Island. Here is a video interview we did ten years ago talking about music and healthy activities and a photo catching up in Napa 2015…"