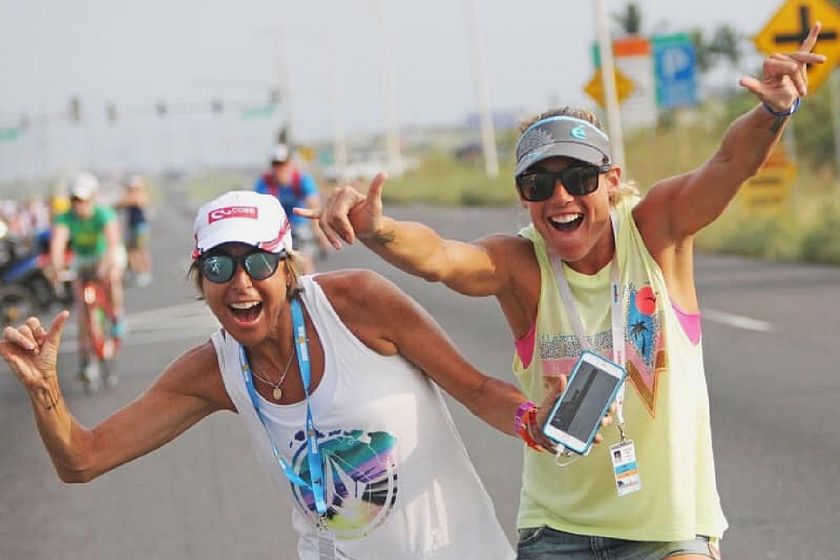 Bek Keat and Siri Lindley
Bek Keat and Siri Lindley
Siri Lindley is a former two-time World Champion and a three sport Brown University Athlete. Siri overcame crippling OCD,self doubt and anxiety to live fearlessly and win over almost impossible odds more than once!
Including not being able to swim at 24yrs old to eight years later becoming a world champion and keynote speaker. More recently (just 2 years ago) Siri was diagnosed with acute myeloid leukaemia with a genetic mutation that gave her less than a 5% chance of survival! Siri is now cancer free and thriving! Siri draws from her experiences from what seemed almost impossible adversities to share her winning mindset and formula with others, so they too can achieve what seems impossible-and make it possible!
Bek Keat is former world class athlete turned high performance coach. Bek still holds one of the fastest female times in history over the Iron Distance. Bek studied Exercise Science and has an Exercise Nutrition and personal training certification. Bek's 25 years of experience at the top of the sport combined with her coaching experience makes her one of the most qualified female coaches in the world!